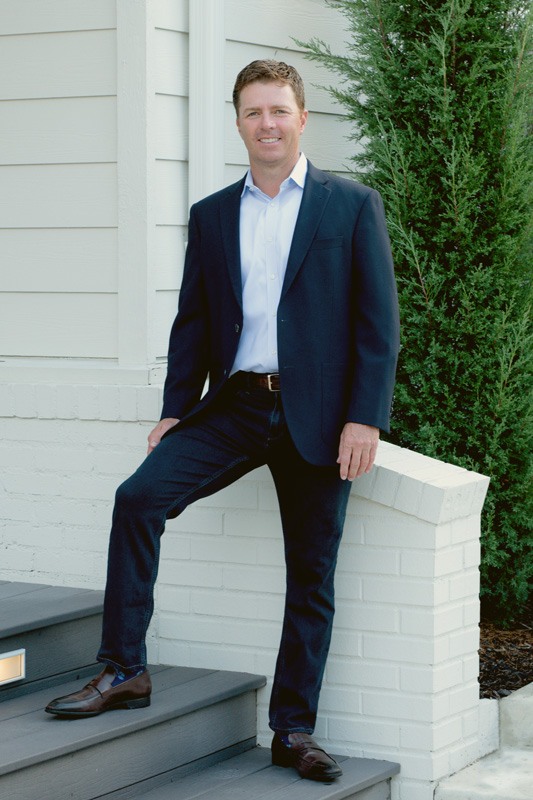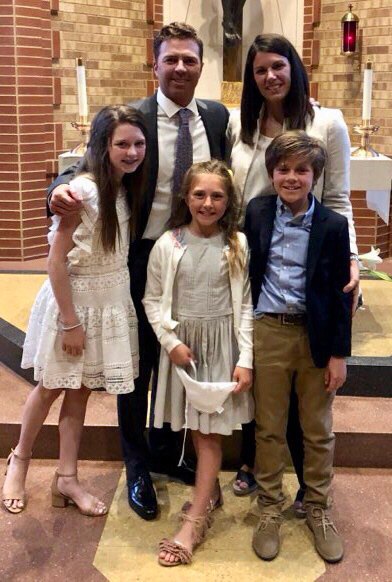 Daniel Cannon, DDS
Dr. Daniel Cannon completed his training in Oral and Maxillofacial Surgery at the Carle Foundation Hospital in Champaign, Illinois, where he served as Chief Resident from 2010-2011. While in residency, Dr. Cannon was trained extensively in dentoalveolar surgery, dental implant placement, office-based anesthesia, facial trauma, oral pathology, and corrective jaw surgery. Prior to Dr. Cannon's residency, he graduated from West Virginia University School of Dentistry with honors.
Dr. Cannon currently has an office in Tulsa, Oklahoma, where he offers a full scope of oral and maxillofacial surgery. In addition, he is on staff at Hillcrest & St. John's Hospital in Tulsa, Oklahoma.
Dr. Cannon volunteers for Catholic Charities, providing oral surgery services to members of our community, as well as volunteering with The Oklahoma Mission of Mercy. He is a member of the American Academy of Oral and Maxillofacial Surgery, American Dental Association®, Oklahoma Dental Association, Tulsa County Dental Society, Rogers County Dental Association and Spears Study Club. Dr. Cannon is board-certified from the American Board of Oral and Maxillofacial Surgeons.