Our team at Cannon Oral and Maxillofacial Surgery is highly skilled, educated, and professional. We are also compassionate, and we are dedicated to helping each of our patients achieve the high-quality results they need in a caring, friendly environment. To learn more about us and to set up your next visit with Dr. Daniel Cannon, our oral surgeon, we welcome you to call or visit our offices in Claremore, Pryor, and Tulsa, Oklahoma. We are eager to care for you!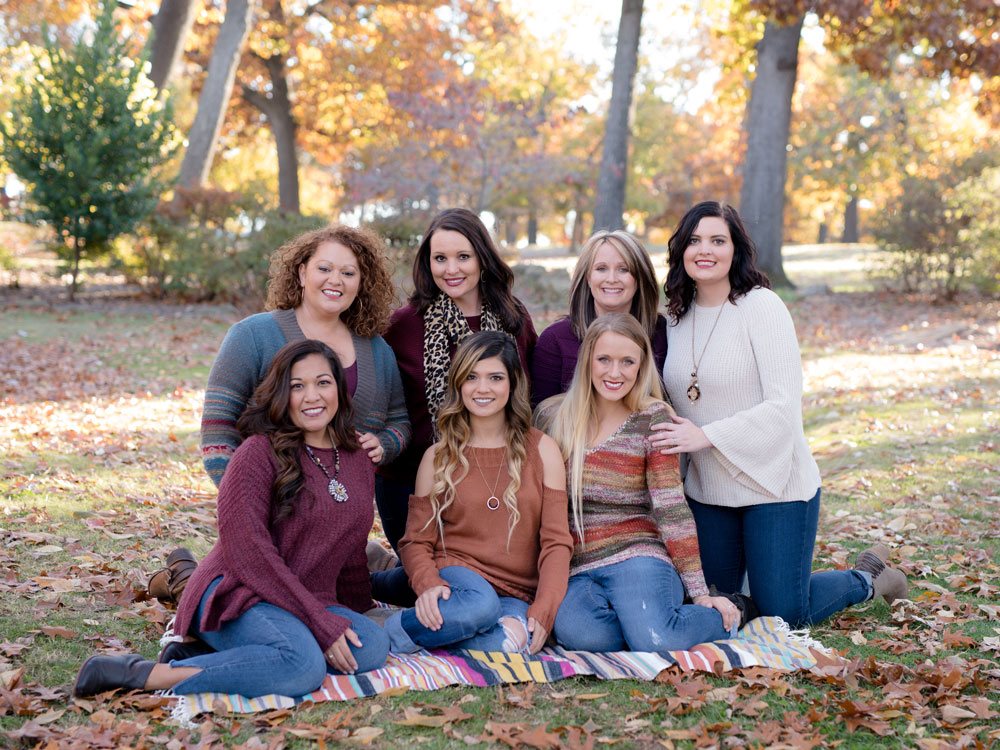 ---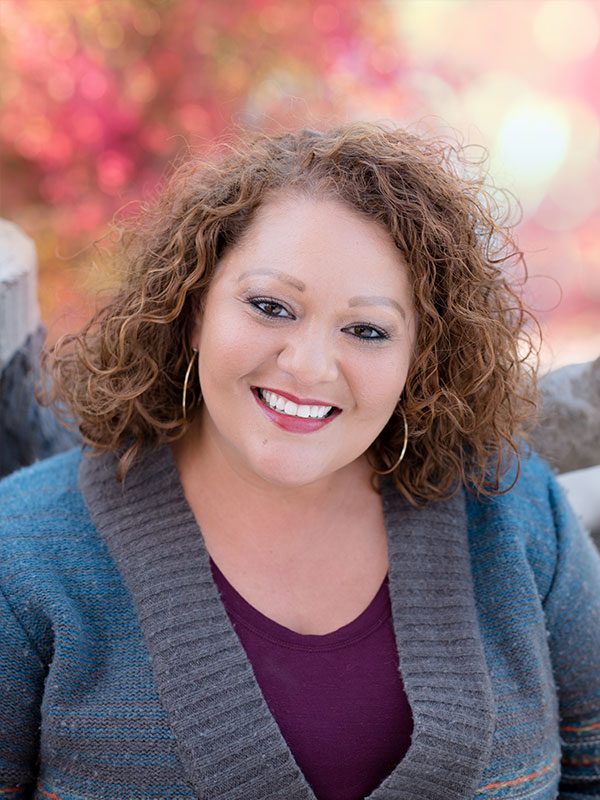 JJ Shope – Surgical Dental Assistant
JJ has ten years of experience as a surgical dental assistant. She is certified in radiation safety, DAANCE, ACLS, and CPR. JJ enjoys the family-like atmosphere that she shares with her coworkers at Cannon Oral and Maxillofacial Surgery. She is professional, diligent, and a team player, and she enjoys helping others feel better.
JJ and her family enjoy vacations, lifted trucks, and especially anything with motocross.
---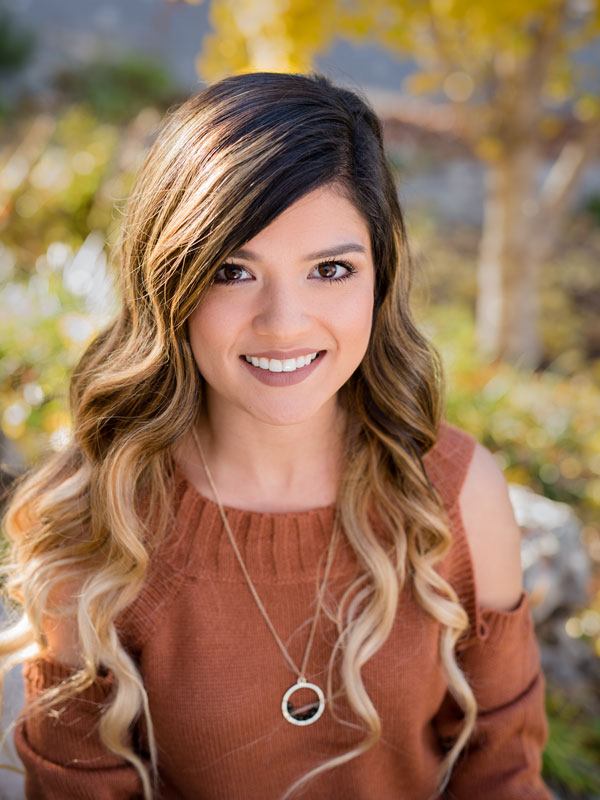 Angela Sevier – Surgical Dental Assistant
Angela has been in the oral surgery industry for 7 years. She graduated from the dental assisting program at Community Care College. She is certified in BLS (basic life support), OMAAP (DAANCE), Nitrous administration & Radiation safety. Angela enjoys the teamwork atmosphere of the practice and contributes by being a hard worker, while taking great care of patients. Angela loves spending time with her 4-year-old son Declan and boyfriend Chris . Her hobbies include rock climbing, traveling, hunting & fishing.
---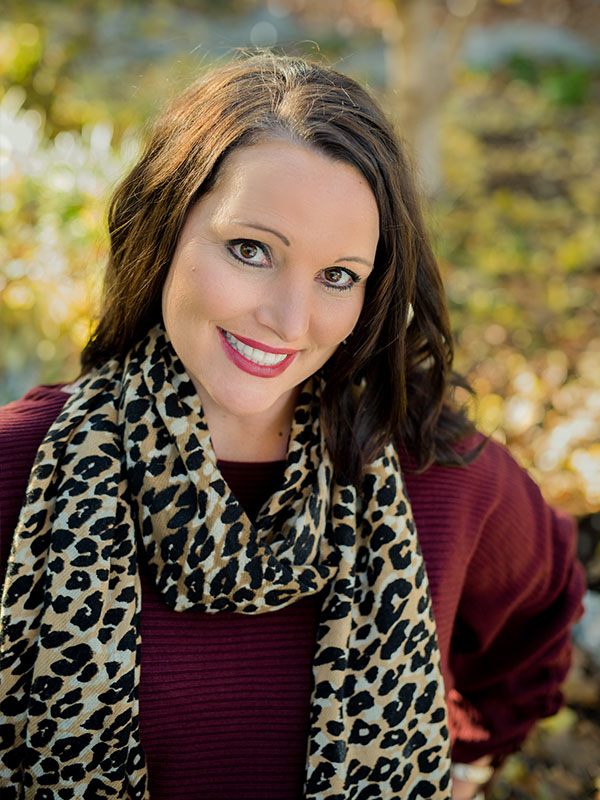 Dee Evans – Practice Manager
Dee has been part of our team at Cannon Oral and Maxillofacial Surgery for three years, and she has been in the industry for 15 years. With such extensive experience in our field, she is trained in a number of technologies and treatments, including the i-CAT cone beam, ACLS (advanced cardiac life support), BLS (basic life support), OMAAP (DAANCE), and radiation safety. Dee leads our team in professionalism, as well as making sure our policies and procedures are met to make every patient's experience the best possible. She enjoys working at our office because of the family-like relationships we build and the high level of care we provide as a team.
Dee is married and has three children – one boy and two girls. She lives with her family in Bixby, Oklahoma. Away from work, she enjoys reading, board games, gardening, and cooking.
---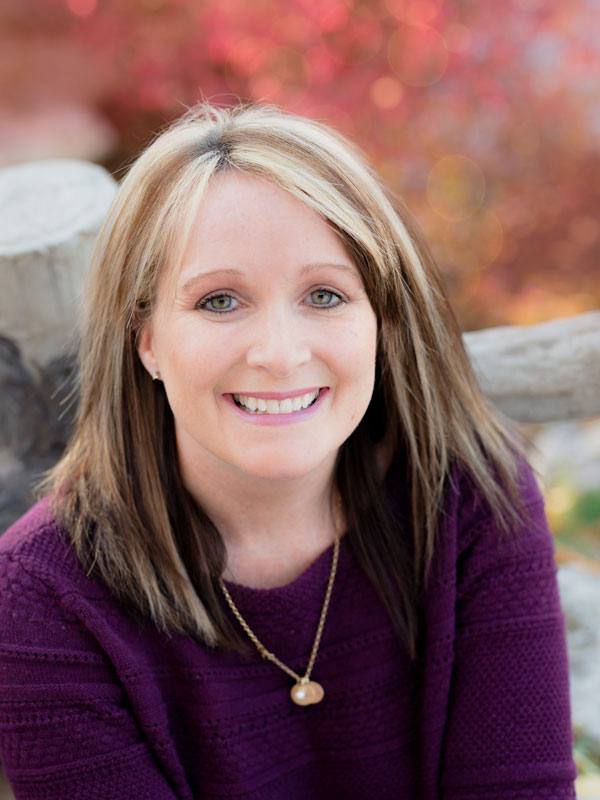 Heather Sorrell – Insurance Coordinator
Heather graduated from the dental assistant program at Tulsa Vo Tech (Tulsa Technology Center), and she is also certified in CPR and ACLS (advanced cardiac life support). She has over 20 years of experience in the field and has been part of our office for nearly four years. Heather loves that everyone at our practice is caring and does what it takes to make sure each patient is taken care of from start to finish. We have a hardworking staff and doctor, and we love working with our patients. Heather is happy to help you with all of your insurance needs.
Heather is married and has two daughters, six step-kids, and one grandchild. In her spare time, she enjoys reading, cooking, spending time with friends and family, and shopping (but please don't tell her husband!).
---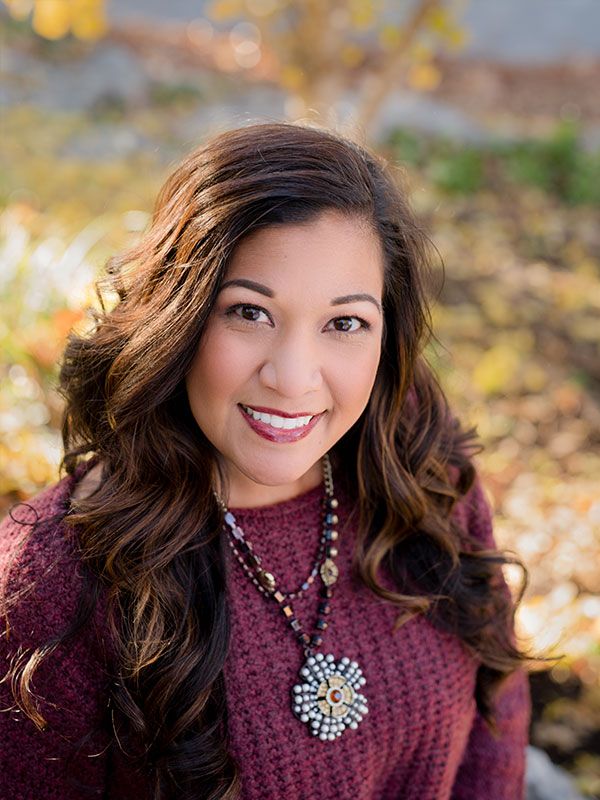 Keilani Bowers – Patient Coordinator
Keilani has been in the industry for 20 years, with experience in Orthodontics & Oral Surgery. She is certified in ACLS (advanced cardiac life support) & BLS (basic life support). Keilani works to ensure our patients' satisfaction with registrations, insurance, and scheduling so the practice can run smoothly. She loves our team atmosphere and serving patients.
Keilani and her husband Mark have been together for 17 years. They have a beautiful daughter named Brittany and two fur babies (Londyn & Kylo). Away from the office, she enjoys spending time with family at the lake, creative arts, and photography.
---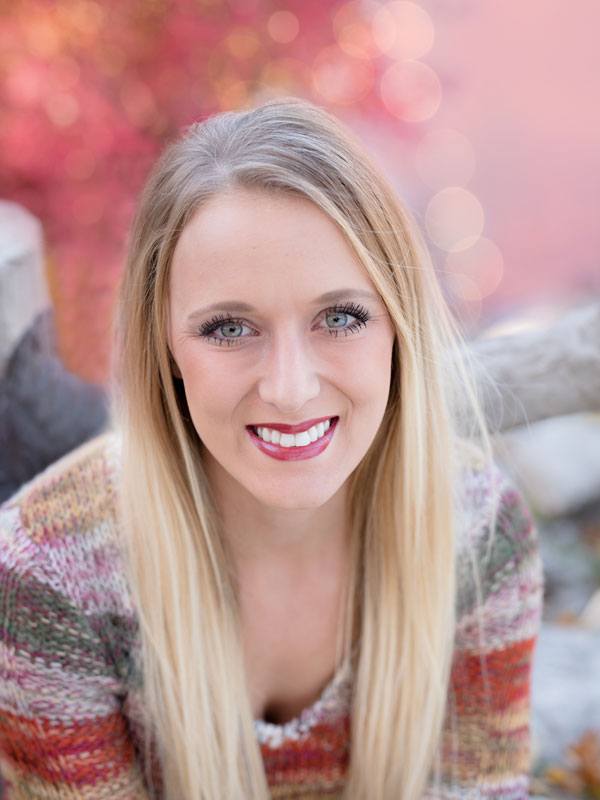 Chelsea – Dental Assistant
Chelsea has been a dental assistant for five years and has worked in our practice for over a year. She graduated from Oologah High School in 2010 and furthered her education at Green Country School of Dental Assisting later that year. She is certified in CPR, Radiation Safety, Coronal Polishing and ACLS (advanced cardiac life support)/BLS (basic life support). Chelsea enjoys being a part of the family like atmosphere and being surrounded by the great team members of our practice. She is punctual, a hard worker and a team player.
Chelsea has been engaged for four years and has a beautiful infant daughter named Bristol Jean. Together, they own their own Rodeo Company (which keeps them really busy!). When they're not on the rodeo on the weekends, Chelsea enjoys raising and competing with their bucking bulls, riding horses and spending time our doors on their ranch.
---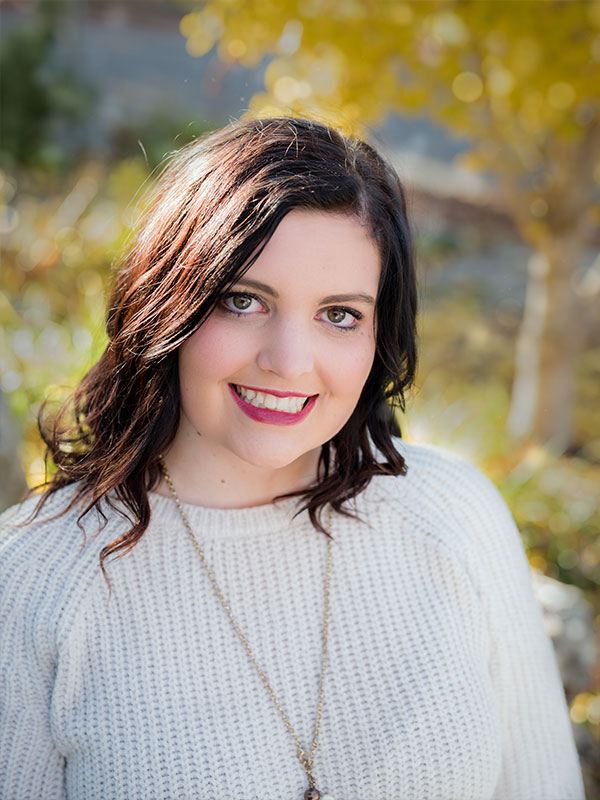 Shelby – Front Desk & Clinical Assistant
Shelby is our newest and youngest team member of our practice. She has been in the dental industry since May of 2016. Shelby graduated from Bixby High School with honors and is continuing her education at Tulsa Community College, working on finishing her basics and getting a Criminal Justice degree. She loves being a part of a team, having a work family, and gaining the experience that people her age don't normally have the privilege to. Shelby is cross trained and is able to assist wherever is needed in our practice. She works well with others and loves to stay busy.
Shelby is the oldest of several siblings and likes to set a great example for them. Her hobbies include hanging out with her wonderful boyfriend, her family and her friends, writing and being crafty.